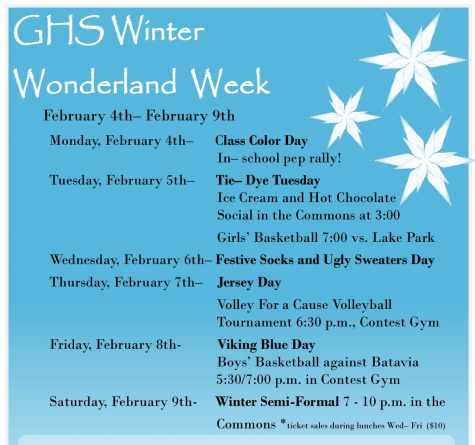 February 3, 2019
Winter Wonderland Week is a celebration of winter, being a Viking, and working together to help others!  Throughout the week, money will be collected to benefit Humanateen,...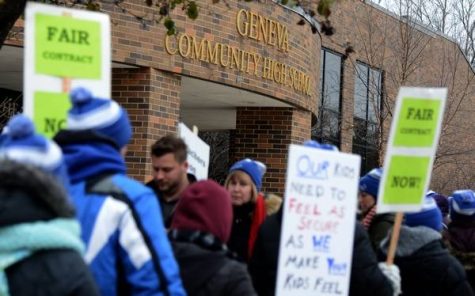 Classes Set to Resume Tuesday Following Five-Day Strike
December 10, 2018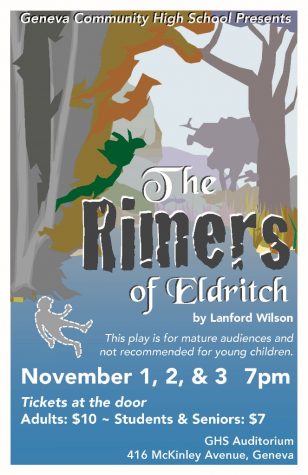 Geneva High School Presents Lanford Wilson's "The Rimers of Eldritch"
November 1, 2018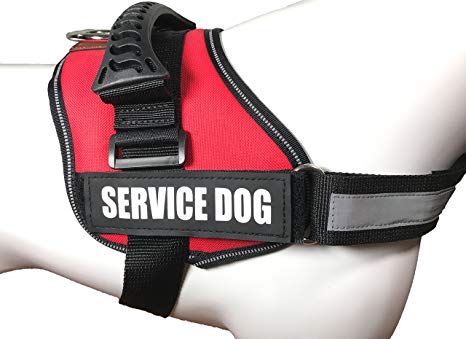 Pebbles: GHS's Newest Service Animal
October 18, 2018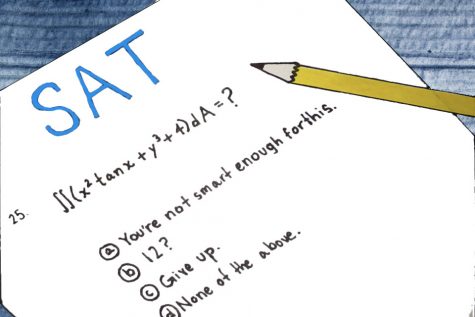 Chloe Clausen, Guest Writer
February 6, 2019
SAT and ACT fill the brains and ears of high school students across the country. High scores on these tests represent the pinnacle of academic success, and the pressure students...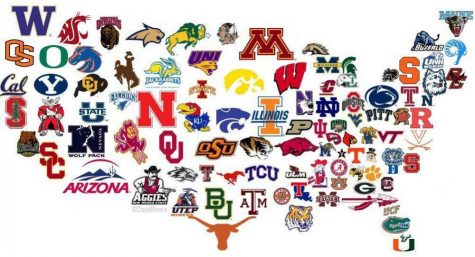 Paying Student-Athletes Would Ruin College Sports
February 5, 2019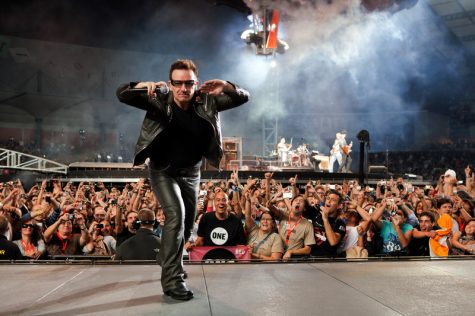 October 25, 2018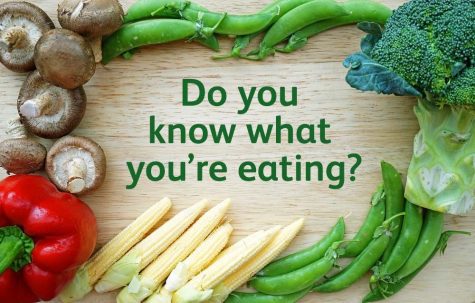 Do You Know What You're Eating?
April 20, 2018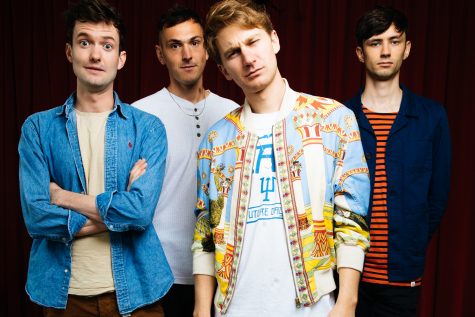 Alex Wilson, General Editor
January 22, 2019
Glass Animals is an indie rock and psychedelic pop group that formed in Oxford in 2010, headed by lead vocalist Dave Bayley. They are most well known for "Gooey" and "Black...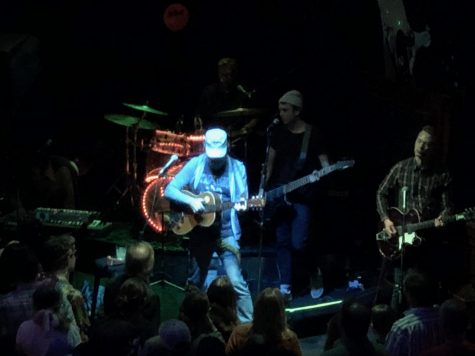 November 6, 2018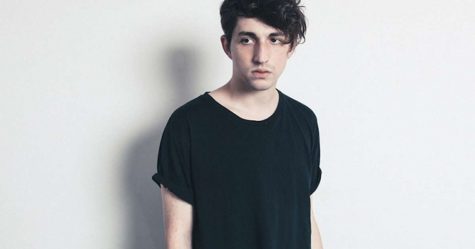 Fresh off the Turntable: Porter Robinson
October 2, 2018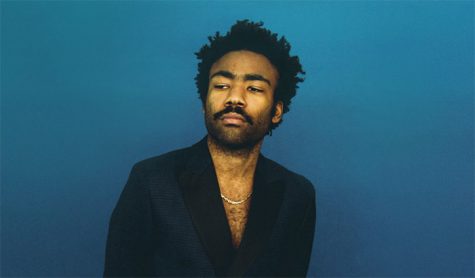 Fresh off the Turntable: Childish Gambino
September 11, 2018
Emily Andersen, Guest Contributer
March 22, 2018
"You are never going to believe these pictures when you see them..." my dad calmly spoke. As I viewed current photographs of my childhood home I felt broken, and my heart...
The Beach: "so, please, take care of me…"
March 22, 2018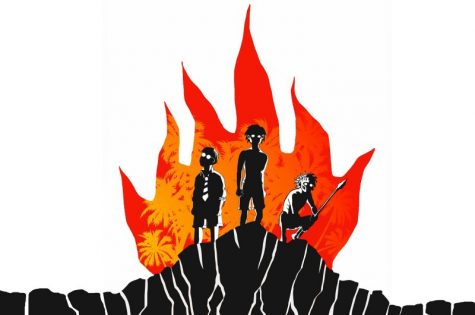 March 6, 2018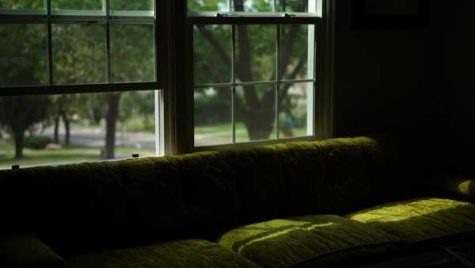 February 1, 2018
January 31, 2019
October 18, 2018
May 8, 2018

GHS Voyager
@GHS_Voyager