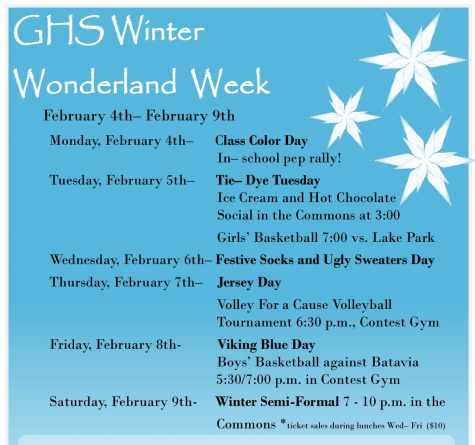 February 3, 2019
Winter Wonderland Week is a celebration of winter, being a Viking, and working together to help others!  Throughout the week, money will be collected to benefit Humanateen,...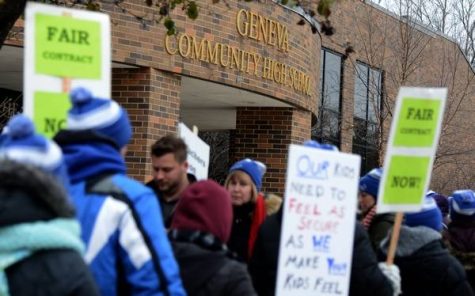 Classes Set to Resume Tuesday Following Five-Day Strike
December 10, 2018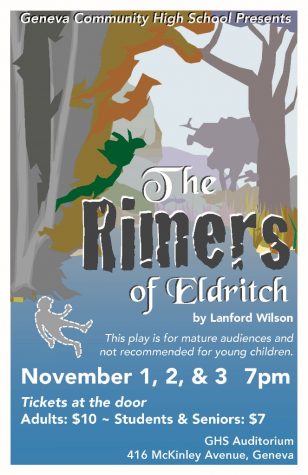 Geneva High School Presents Lanford Wilson's "The Rimers of Eldritch"
November 1, 2018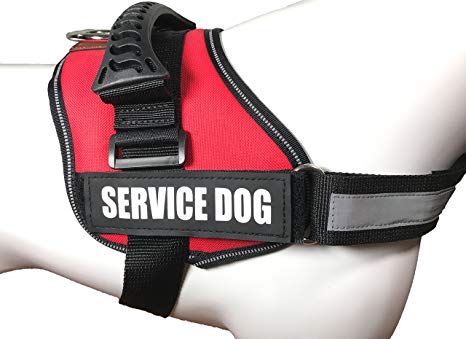 Pebbles: GHS's Newest Service Animal
October 18, 2018
Matthew Granquist, Staff Writer
March 6, 2019
When broken glass begins to thaw, There shall be, born of common pawn, A Son of Man raised under paw, When the Twilight Ages dawn, Of Wolfkind's proud and noble...
March 22, 2018
The Beach: "so, please, take care of me…"
March 22, 2018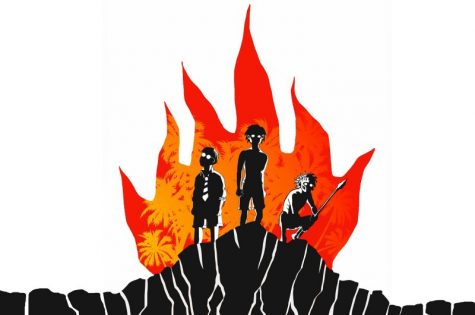 March 6, 2018

GHS Voyager
@GHS_Voyager