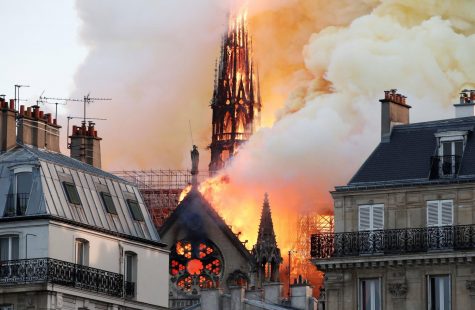 Kayla Mason, Staff Writer
April 24, 2019
People from all across the world were shocked to learn that the beautiful Notre Dame tragically caught on fire on Monday April 15, burning away much of the 856-year old church....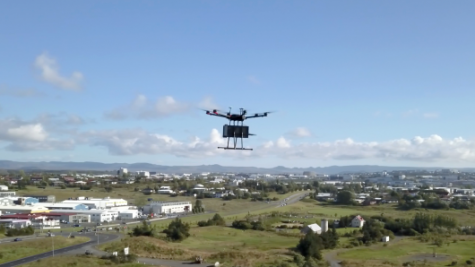 Drones in the Restaurant Business
March 21, 2019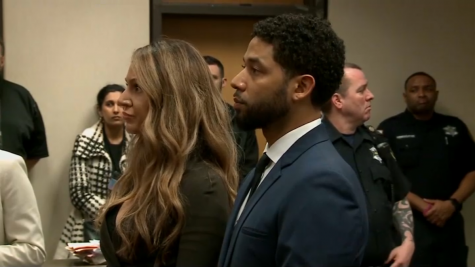 March 18, 2019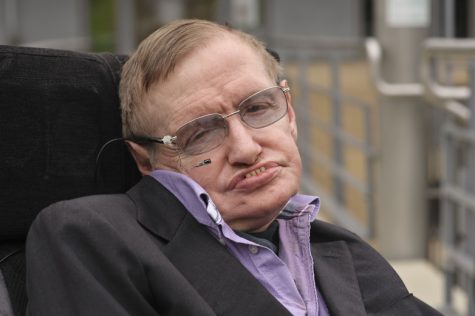 One Year Since the Death of Stephen Hawking
March 14, 2019
Matthew Granquist, Staff Writer
May 2, 2019
Chapter III A shriek rent through the thick grey fog that blanketed the forest. Alkazar the Wise scowled and hastened through the woods. Overhead, the moon cast a silver...
April 25, 2019
March 6, 2019
March 22, 2018

GHS Voyager
@GHS_Voyager