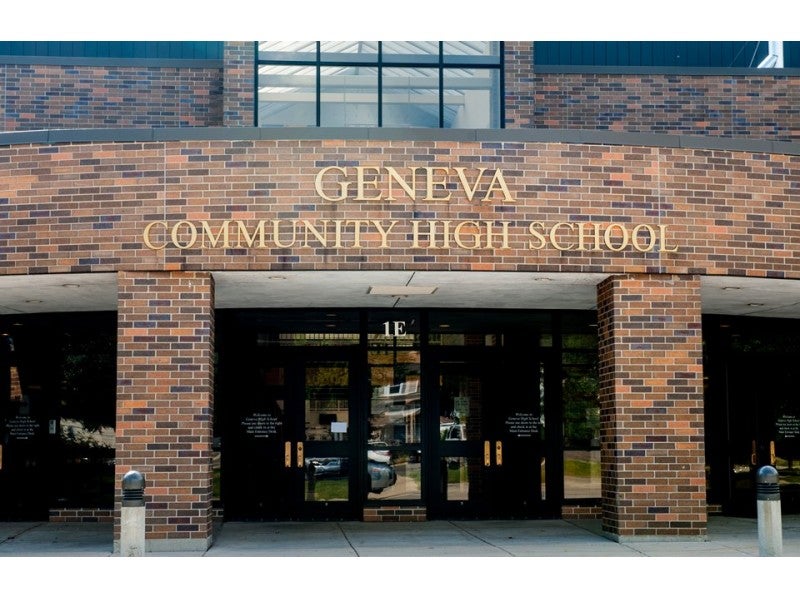 The following is an email written by GHS senior Hannah Bolender, published with her permission, which she sent to superintendent Dr. Mutchler,...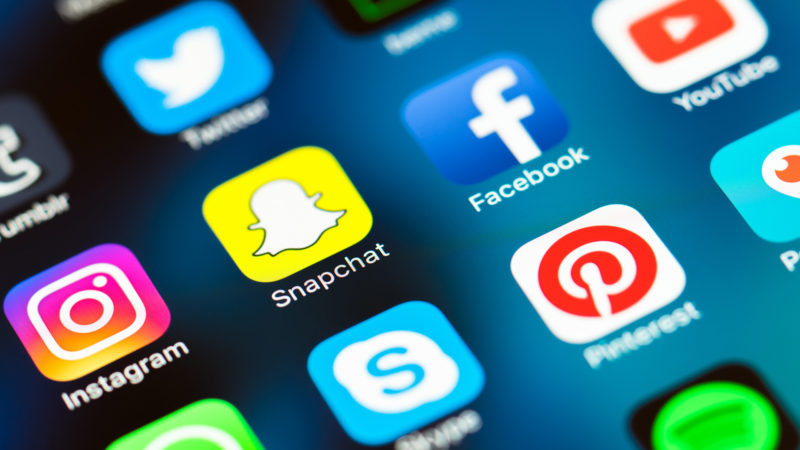 In today's generation, just about every teenager has some type of social media. Instagram, Snapchat, Twitter, TikTok, and Facebook are just a few of the many platforms that...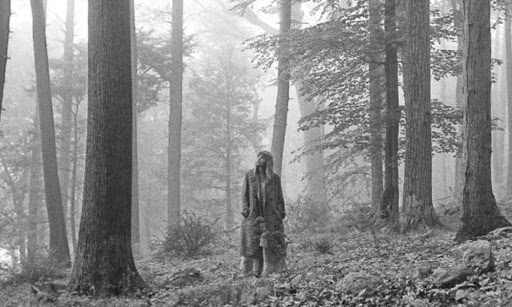 It is no secret that Taylor Swift's musical style is ever-evolving. She has tried numerous times to rebrand in an attempt to hold onto relevancy and relate to younger generations....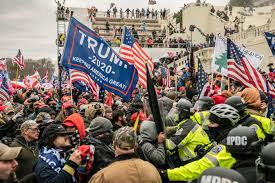 Election season is over. Joe Biden is the President-elect of the United States. Though Biden is set to take office in January, the aftershocks of the Trump administration...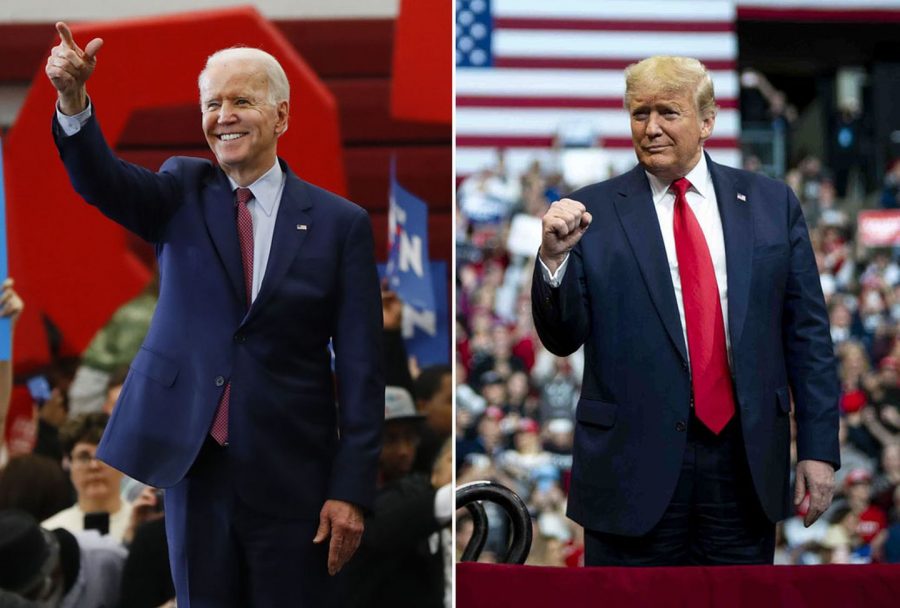 With the election now just under two weeks away, Democrats and Republicans alike are looking to the polls to see who the projected winner of the 2020 presidential election could be--but there's skepticism all around. 
Alkazar and the two youngsters trekked through the remainder of the woods that stood between them and the town of Thimblebrook. As they walked – slowly, for Alkazar's...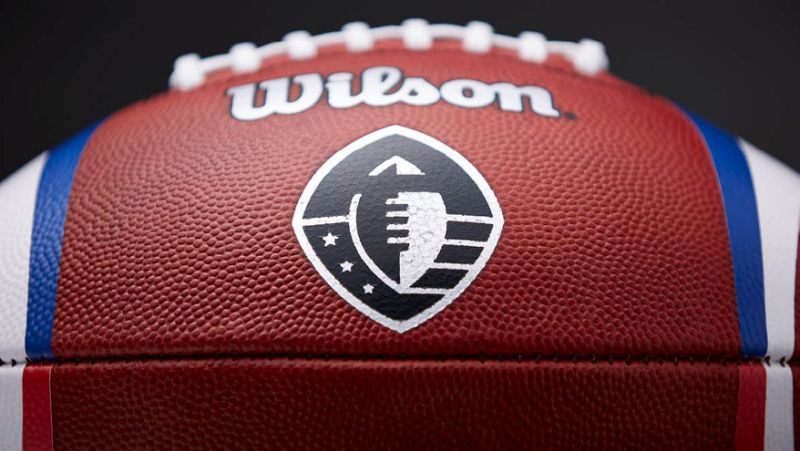 Following a Super Bowl that fans across the nation have deemed one of the most disappointing of all time, the NFL season ended on a sour note. Questions of what could have...