Fresh off the Turntable: Porter Robinson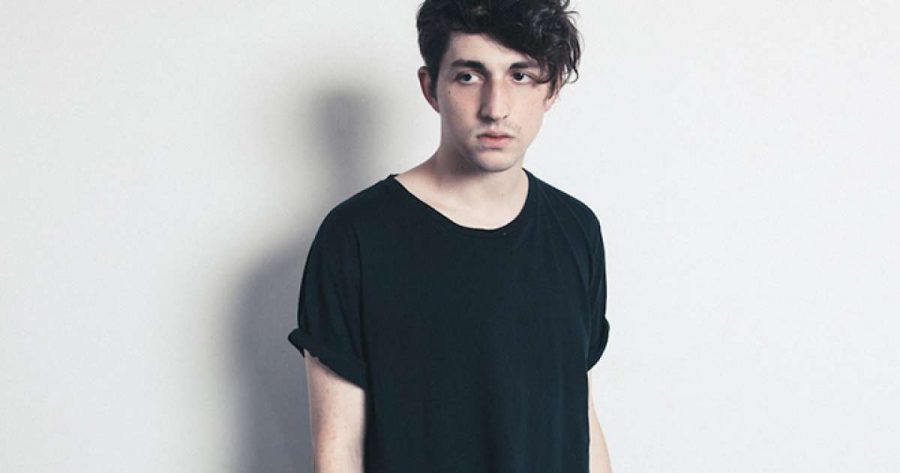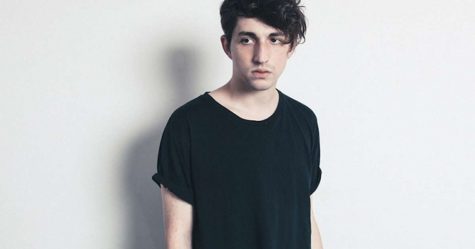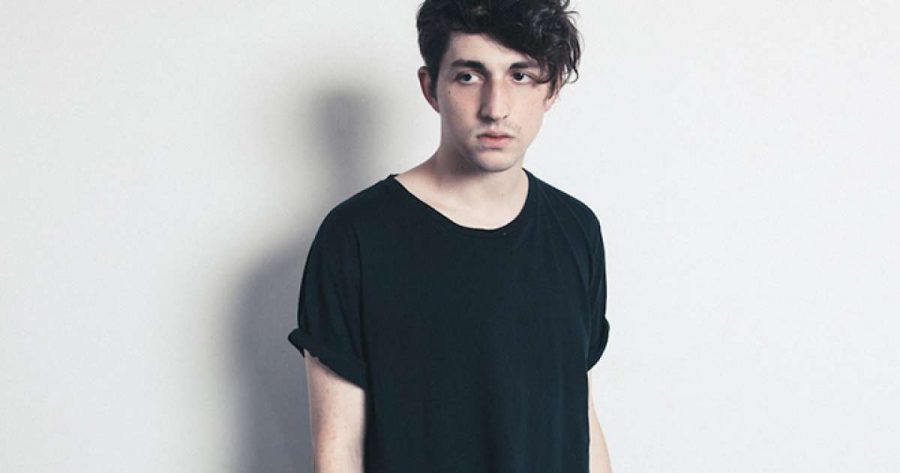 Porter Robinson is a DJ and musical artist known for his remixes, collaborative works, and electronic style. He started to create and remix music in 2010, at the age of 18, quickly making waves in the international EDM community. He released his first single, "Say My Name," in 2010, catching the eye of DJ legends like Skrillex and Madeon. Over the last 8 years, Robinson's style has evolved from typical EDM to a much more orchestral, lighter sound.
Robinson's first released singles were "Say My Name" in 2010 and "Hello" in 2011. "Say My Name" features heavy drum beats, a strong electronic backing typical of most dance music from the early 2010s. Hello also has a similar base, but is more vocally focused than "Say My Name," and includes several quiet instrumental periods where vocals actually takeover, which is uncommon in the EDM genre. Overall, while having good composition and rhythm, Robinson's early works struggle to stand out among many similar tracks in the EDM genre.
Spitfire was Robinson's first full album, featuring 10 original tracks, and released in 2011. While still featuring heavy EDM motifs and rhythms like his earlier singles, Robinson's ability to mix EDM and other genres and instrumentals shines through much more. Songs like "Unison" and "Spitfire" highlight his layering ability, and both of these songs feature constant abrupt dynamic changes. Spitfire knows what it is as an album, and though the album lacks in depth and
Worlds is the most recent full release album by Porter Robinson. By far his most popular and recognizable album, Worlds relies much more on vocals and less on his typical style. Robinson includes traditional instruments throughout the album, such as chimes and a flute in "Sea of Voices" and a full orchestra in "Fellow Feeling." Worlds is a strong departure from Robinson's previous works into a new, more complicated field, exploring his range as an artist and experimenting with softer tones, demonstrated throughout "Goodbye to a World," "Polygon Dust," and "Natural Light." On the other end of the spectrum, "Lionhearted," "Divinity," and "Flicker" all use very positive tones and major keys, very dissimilar from Spitfire and his early singles. Overall, Worlds is a fantastic album with very strong rhythms and has great overall composition, with each track flowing well into the next.
"Shelter" is a 2016 single released by Porter Robinson, and is an interesting mix between his styles from Worlds and Spitfire. Overall though, this song is less of a single, and more an extension of Worlds, as it shares a similar tone and style to "Lionhearted" and "Goodbye to a World"
Porter Robinson has been on break for the last two years, and there hasn't been much information about his next album. But, his fans have been waiting both eagerly and patiently for his return to the EDM field.