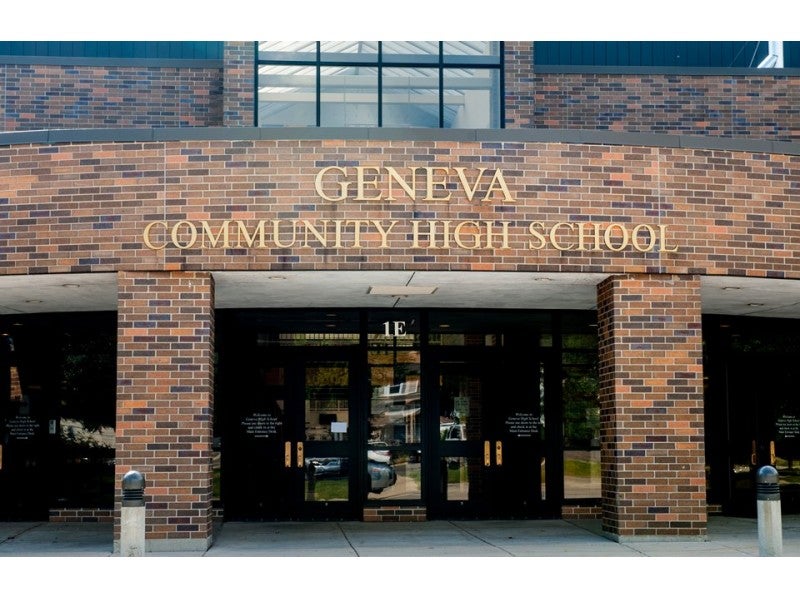 Every year around the end of August, the start of a new school year begins, and it ends nine months later in the beginning of June. With each year passing by, there is little done to change our schooling system for the better. This is because as a society we stray away from change and the unfamiliar, and we strive for predictability. Although there is no fault in our current schooling system, it seems unjust to be content with something so important just because it works. Without change we cannot improve and grow from what we have, and the best way to bring new ideas into the schooling system is by letting the students voices be heard. That is why I believe students should receive representation on the school board. 
While the idea of having immature, self-absorbed, hormonal teens taking control of their own lives and peers with a seat at the school board may seem absurd. I think it would be a great opportunity to share new ideas and allow other members of the board to better understand the perspective of students. It seems illogical to write off all teenagers as immature just because of their age. In fact, Dr. Terri Apter, a psychologist at Cambridge and author of, The Myth of Maturity: What Teenagers Need From Parents to Become Adults, finds, "High school students appear highly rational when discussing an abstract issue." Apter also feels that many teens are quite capable of complex budget discussions and other important topics.  So, it is not a credible argument to disregard all teenager's opinions just because of their maturity.
Another reason for allowing students to hold a position on the school board is because it will give teenagers attending the school a sense of meaning and importance. These are very important values because with them, students will most likely be more motivated to do their work, while knowing they had a say in what they are doing. Emily Smith, the author of The Power of Meaning: Crafting a Life That Matters, explains that, "People who are happy but have little-to-no sense of meaning in their life have the same gene expression patterns as people who are enduring chronic adversity." With a sense of meaning, kids will be able to walk around the school with their heads higher because it will give them a sense of pride. Everyone wants to belong to something, and hopefully adding students to the school board will help connect the school more and even bring more school spirit.
Being a student myself, I understand what it's like to just go through the motions every day. To be completely honest I haven't noticed any changes from my freshmen year to senior year. Although I understand that change does not come in a span of four years, I feel like even with the strike last year, I could not have cared less besides the fact that I got school off. However, if we had student representation fighting for changes and the union, then I might have turned my head to try and understand more about what was really going on with politics surrounding my school. I feel as if many students can agree with me in saying we deserve a say in our own futures. Our country is built on democracy, so why should it not be implicated in our education systems? There is no reason to disallow students voices to be heard.
I push the current members of the school board and administrators to start planning now to find out how we can get our students to have a say in their own future. As a community we can help make our schools a great place for students by letting students' voices and opinions be heard. We need to make changes to further improve our schools and how they function. 
References
Urist, Jacob. (2014, April, 23). Should Students Sit on School Boards? Retrieved from https://www.theatlantic.com/education/archive/2014/04/do-school-boards-need-student-members/361127/
Smith, Emily Esfahani. (2013, August, 1). Meaning is Healthier Than Happiness. Retrieved from https://www.theatlantic.com/health/archive/2013/08/meaning-is-healthier-than-happiness/278250/