2016-2017 Staff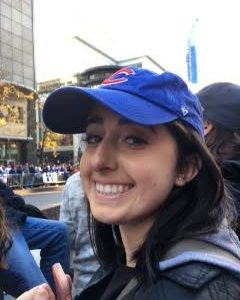 Co-Editor-in-Chief
Hi! I'm Katia, I'm a senior and the Co-Editor-in Chief of Voyager this year. There's nothing I love more than writing and a good book. I am super excited to be part of Voyager, and I'm so very excited to watch it grow and earn...
See Katia Savoni's profile
Staff Writer
Sydney is a senior at GHS, and has been with Voyager since its creation in 2014. She has always had a passion for writing, and is so excited to spend her last year at GHS working for such an amazing publishing. She looks forward...
See Sydney Ginter's profile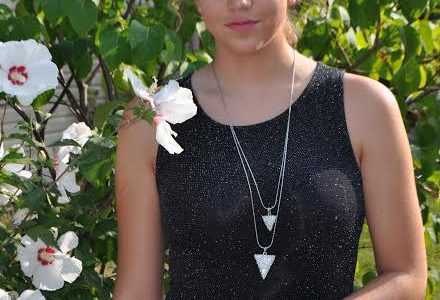 Features Editor
Hi! My name is Sara Van den Akker and I am a sophomore at Geneva.  I am one of the two Feature's Editors for Voyager.  I am also a part of the Color Guard for marching band!
See Sara Van den Akker's profile
Staff Writer
Mere staff writer with an affinity for entertainment writing. Enjoy if you wanna, I'm here either way.
See Kyla Chenier's profile